Our Fleet
The Most Prestigious Chauffeur Fleet in London
The E-Class has been synonymous with comfort, elegance and safety for over 60 years.
This tradition is upheld by the E-Class – now more dynamic than ever before – with more powerful engines and, with Direct Control, more direct steering as well as faster, more precise manual gear changes and stiffer chassis.
The explicit quality of E-Class Estate meets with our experienced chauffeurs expertise accordantly to deliver you the ultimate joy of travelling in the most prestigious way.
E-Class Estate might be the right choice for you, if you would like to arrive your desired point of arrival without sacrificing a luxury and comfortable experience.
Confident, supremely assured and sensuous, the new S-Class cements its position as the premium car in its class.
With a new design idiom, very high levels of comfort, innovative technology and a comprehensive range of high-performance engines, it's time to make way for a true leader.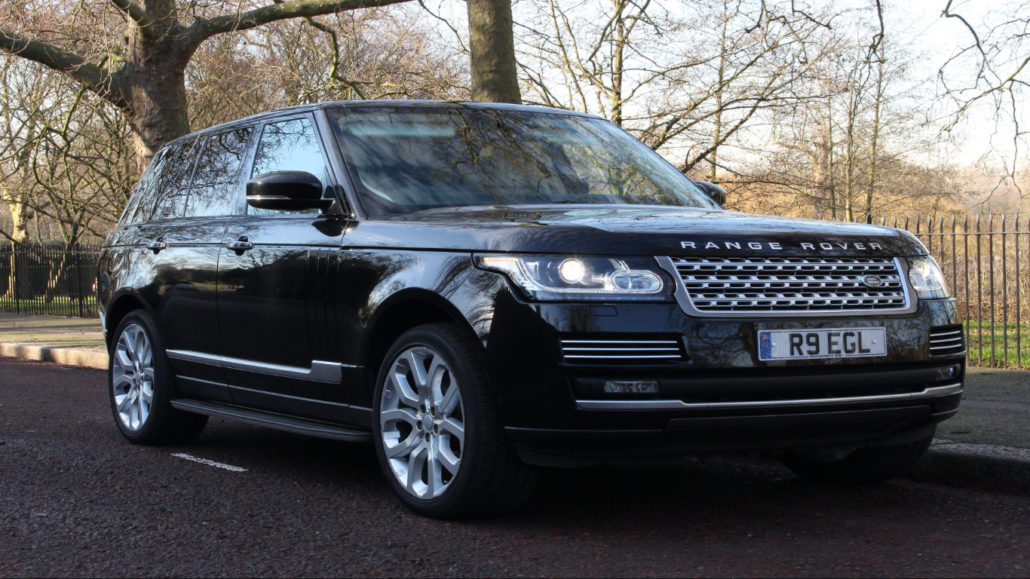 Taking your journey to another level, Range Rover offers you a specious and elegant journey at the same time. Enjoy your smooth ride even on the bad surfaces and experience the extraordinary comfort.
The most prestigious MPV in the chauffeuring industry, the Viano's seating can be arranged to offer up to 7 seats whilst still being spacious and allowing room for luggage.
The seats can be arranged either forward facing or for a conference/meeting. The Viano also includes tinted windows for your privacy and security, as well as leather seats for your comfort.
The Volkswagen Caravelle is our Space model, enabling up to 8 passengers and 13 pieces of luggage to be transported with comfort and the assurance of economical travel.
Again, the Caravelle has a high-tech interior and safety points as standard.
Contact Us
Address: 12 Regency Parade, Finchley Road, Swiss Cottage
London, United Kingdom NW3 5EG
Phone: +44 (0) 207 486 8887
E-Mail: mail@eagleschauffeurs.com